Apply for AIJA Membership
AIJA is the only global association devoted to lawyers and in-house counsel aged 45 and under. Since 1962 AIJA provides outstanding international opportunities for young lawyers to network, learn and develop.
---
---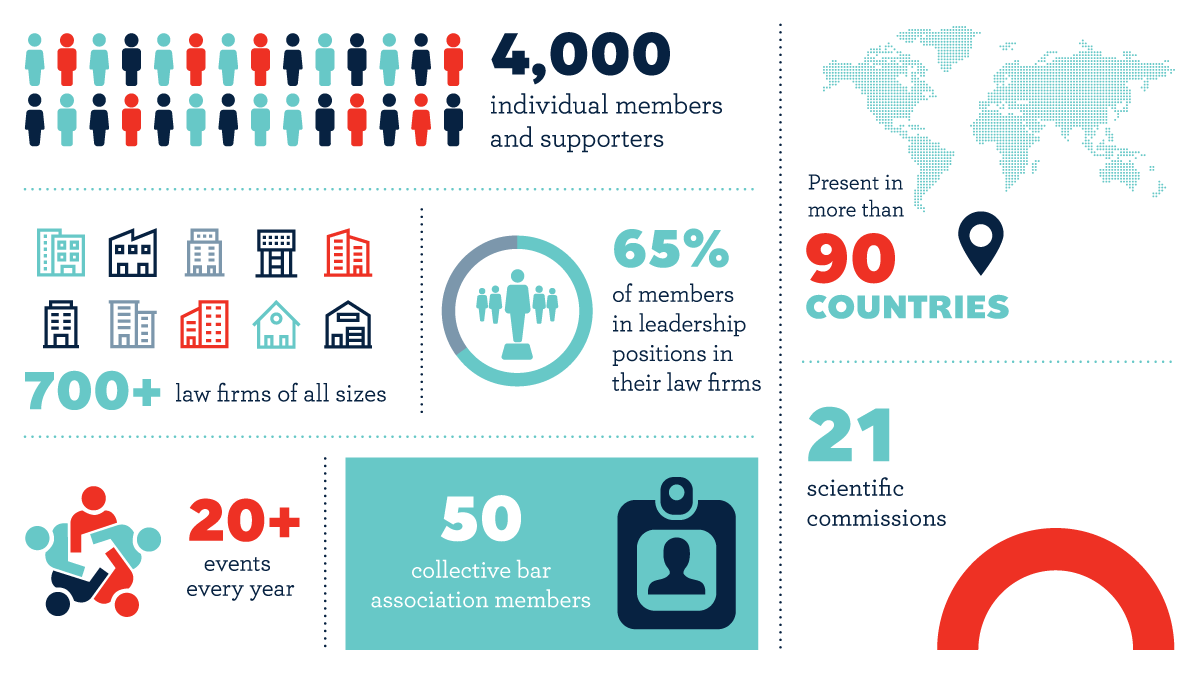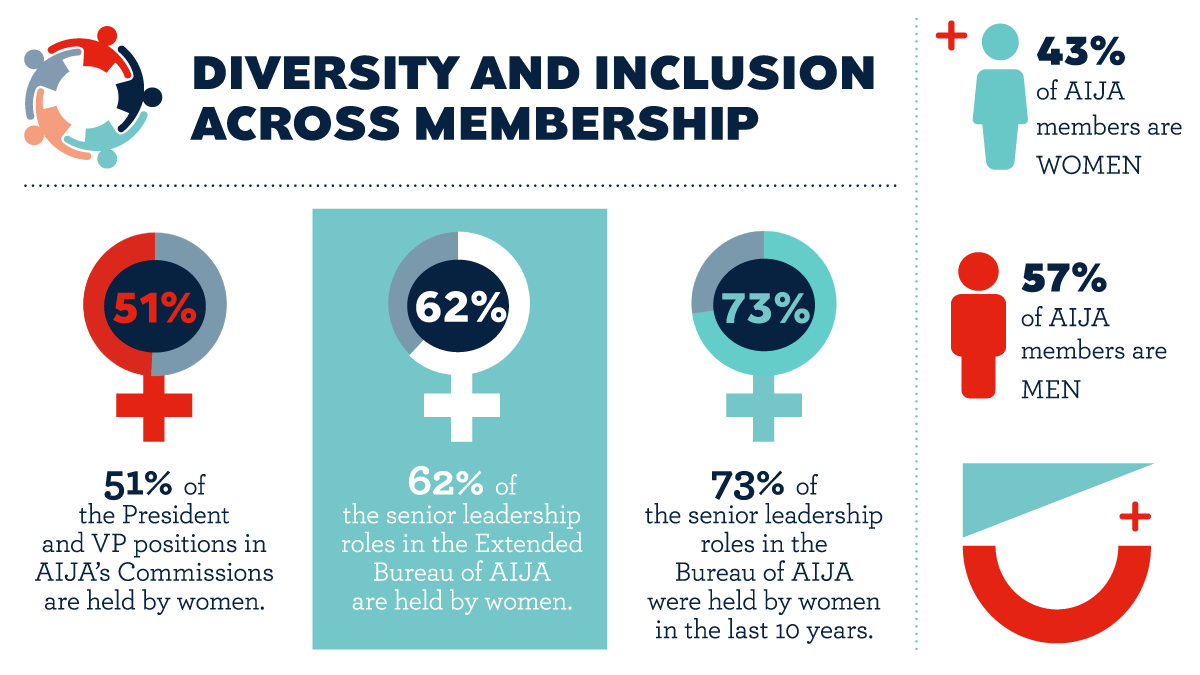 What members say about us…
AIJA helps every member to reach beyond the boundaries of one's desk, law firm, jurisdiction, and develop a truly international mindset.
AIJA provides first-class networking opportunities as its members span across the globe from America through to the Asia-Pacific. Its unique academic programmes are tailor-made to equip the modern young lawyer with the necessary mindset, knowledge and skills to succeed.
What better way to see the world than by making new friends everywhere you go? I say "friends" and not "colleagues" or "professional contacts" because we are friends first, and colleagues later.